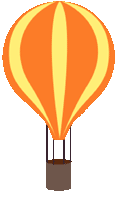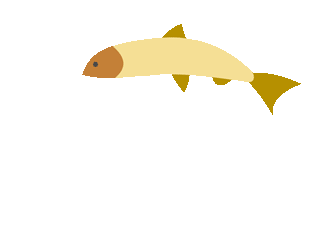 "Clean, Safe and Family Friendly!!"
Jody's Guesthouses were started by a solo mama as a business idea. She was looking for some way to stay home and raise her son without working long hours so started renting out rooms in her personal house. That grew so busy she found an old guesthouse, and then another one, and then a third and then had over 55 rooms for rent across the inner west in Sydney and now Tamworth. In 2017 the Sydney businesses closed down so she could focus on life in Tamworth.
We love independent travellers, students and families who aren't looking for "the party scene" but want more a friendly, home like vibe. We're very LGBT friendly, love people from all backgrounds and children of all ages.The house is older style, very basic and clean with a bit of character. Most importantly the guesthouses are safe and in local areas!
Jody is the Guesthouse Wrangler and what she says, goes! You'll probably see her cleaning in her PJs or lounging in front of the fire during winter.
Emma's tag says she is the Official Rex Guard dog, but really she's the comfort dog. She's old and fragile but if she likes you she will sit with you and come for pats. She loves roast chicken.
Elliott loves it when we have kids of all ages come to stay and will show them round and maybe share his toys. He's super friendly but will enforce the house rules too now he's nearly 10!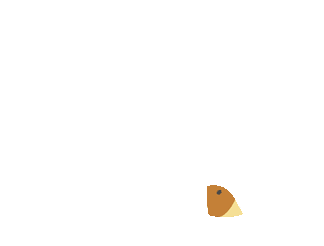 32 White St
Tamworth NSW 2340
+61 2 6766 1030
Ring us or send us an email and make a time to come and look through the guesthouse!
We hope to see you soon.