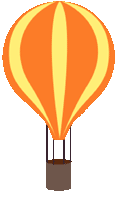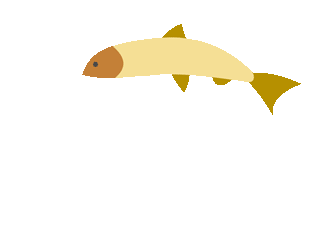 Jody the Guesthouse Wrangler
Jody the Guesthouse Wrangler
As we are a small business reception may not be open at all times so you are welcome to call or email first if you would like to make an appointment to inspect the rooms and the renovations. Check in times are flexible and by arrangement.
The Rex is a family run guesthouse staffed full-time by Jody. It is an alternative to camping or hostels with shared bathrooms, shared kitchen and private rooms.
It's been a tough year or two and we've made changes to the way we operate at Rex.
​
We welcome enquiries from workers and new arrivals to the region who are looking for weekly rates and accomodation for a couple of months to finalise permanent housing, or undertake work projects and then return home.
​
We will ask for travel history and make a risk assessment as we do have shared facilities here so are very cautious with accepting new guests. Thanks for your understanding.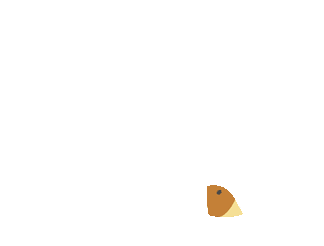 Room Types
Prices
Our smallest single rooms are $250 a week. Minimum stays apply.
​
They have space for a single bed and their own air conditioning but are quite small.
No bills or bond and wifi is included.
​
We used to have couple or family or multi-share rooms but now specialise in just single rooms for one person. If you would like a bigger room than our standard single with a double bed, more floor space and some extra furniture these rooms are $350 a week.
Facebook